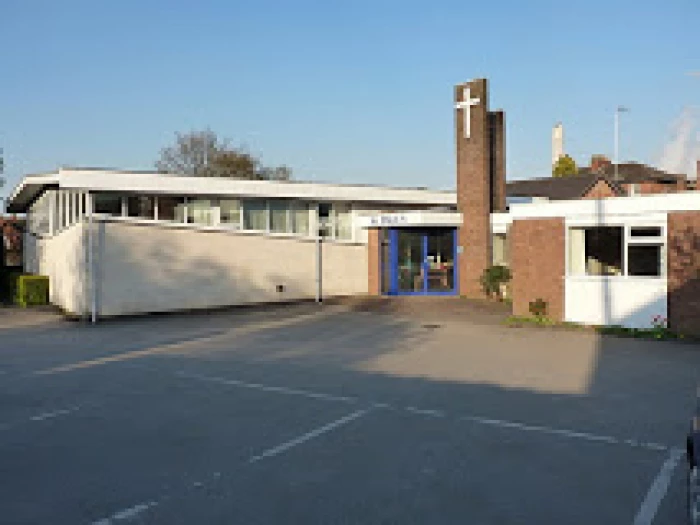 St. Paul's is a Methodist / United Reformed Church close to the centre of Rugeley.
We are a friendly and welcoming church and we meet on Sundays for worship and fellowship and for various activities during the week. We share God's love in our welcoming environment, a place where everyone matters. We invite you to come along to one of our services or activities where you will receive a very warm welcome.
If you feel there is something missing in your life, St. Paul's may help you find the answer. We should love to meet you.