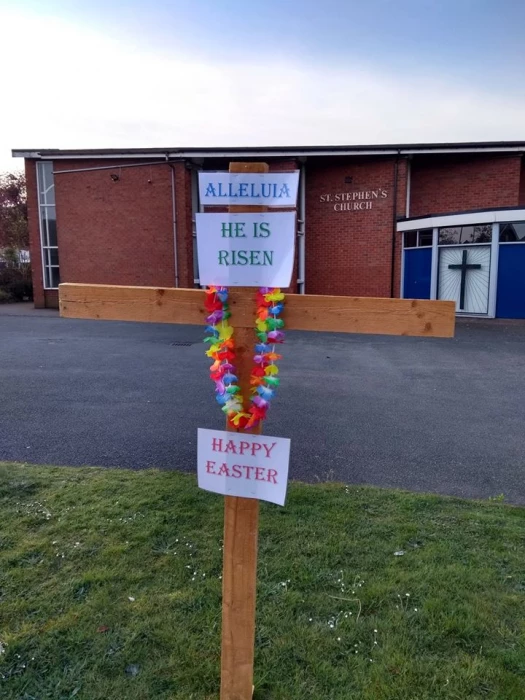 St Stephen's is a Methodist church in Cannock, Staffordshire. We are a Church who love to come together in worship and sing praises to God.
Our services are pretty traditional but always welcoming and Christ centred. We welcome the whole family of Christians young and old, new to the faith or Methodist born and bred – all are welcome to praise the Lord with us.
During the week we have something for everyone from the uniformed organisations and Junior Gospel Choir for our younger members to a Day Centre for those with more life experience. Every Saturday morning the Church is open for an informal get together with tea/coffee and our famous bacon baps.