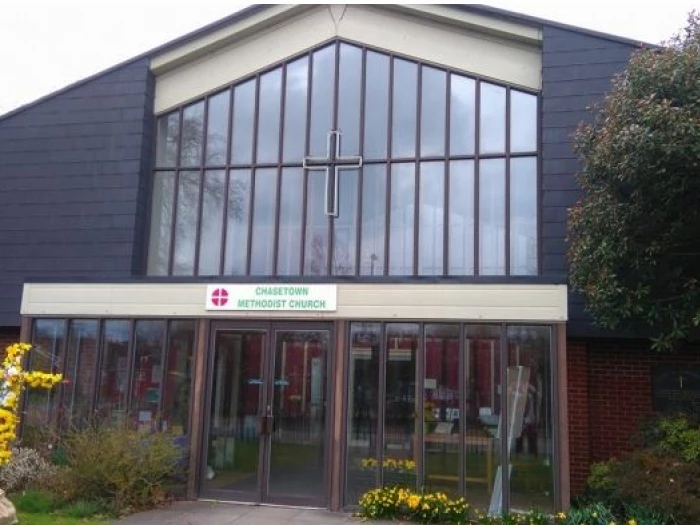 Our mission statement is:
"To seek and serve our Lord Jesus Christ by living out our faith in all that we do."
Our services are welcoming and Christ centred, mainly traditional with a 'Messy Church' usually on the 2nd Sunday morning of the month and Junior Church available on other Sunday mornings. Sunday morning services start at 10:30am with tea/coffee afterwards. 
We welcome the whole family of Christians young and old – all are welcome to praise the Lord with us.
During the week we have something for everyone from the uniformed organisations for our younger members along with Ladies & Mens' groups. There are also regular prayer & bible study groups and a number of other organisations that use the building in the week.