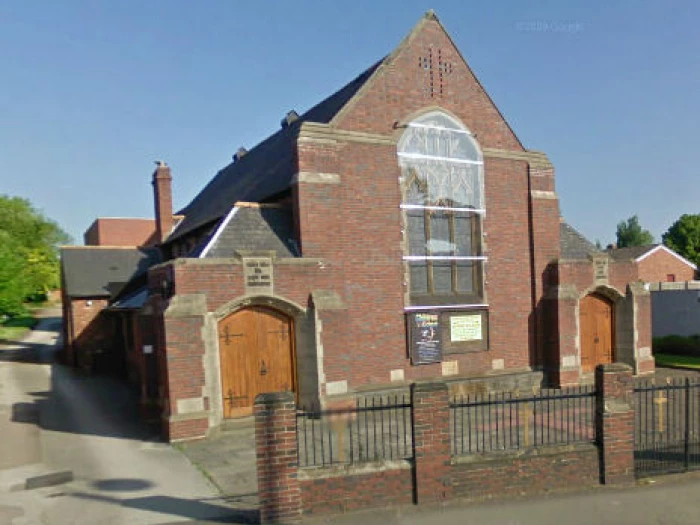 We meet for worship on Sundays at 10:30am and 6:00pm. Most services take place in our Church, although occasionally we join our friends at Bethany Baptist or St Chads for worship.
We are a warm friendly welcoming group of people who come together to praise God, and seek His word for us. After our morning worship we get together for a "cuppa" and chat.
Our services are taken by different people: either "Ordained Ministers" or "Local Preachers" and include music, prayers, and the Word. We hold special services including baptisms, weddings and funerals and celebrate festivals such as Christmas and Easter.
You would be most welcome to join us – just pop in!