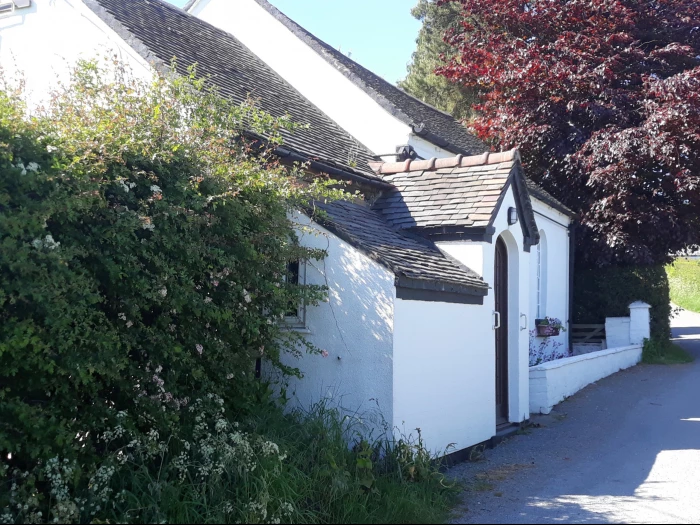 Cannock Wood Methodist Church was built in 1834 making it 186 years old. It is situated in a small village between Hednesford and Rugeley and is a small bright white building down a country lane, surrounded by fields. It looks very pretty with lovely window boxes and listed windows which make it a very popular place to hold weddings.
At present there is a small congregation of about 10 regulars who attend our weekly 6pm service.We are all young at heart and enjoy all types of worship.
We are a very friendly bunch and offer a warm welcome to anyone who joins us.