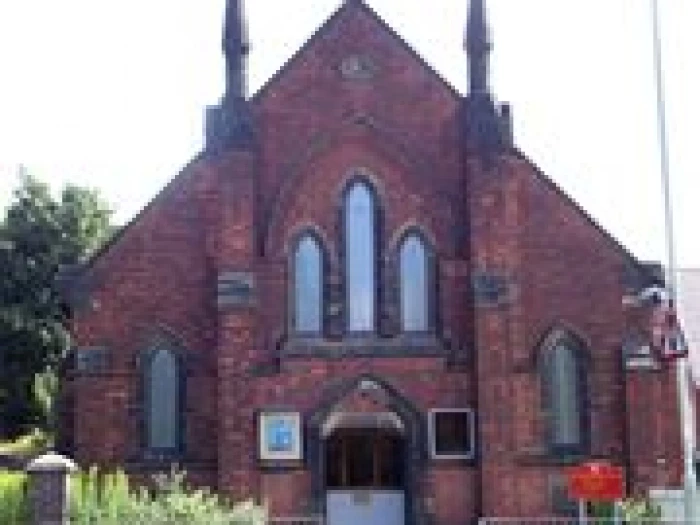 We are a small Church in Brereton on the outskirts of Rugeley.
The Church was first built on this site in 1809 and considerably extended in 1872. In 1990 the church was renovated with a new roof, heating and major repairs to the fabric of the building. Bringing the the church up to modern levels of insulation. In the last few years we have added an AV system which enables us to project the hymns and readings onto a screen and also gives us the ability to show video clips and pictures. This makes the services much more interesting.
Please come and visit us on a Sunday, when we have a service at 10:30am, you can always be sure of a warm, friendly welcome.