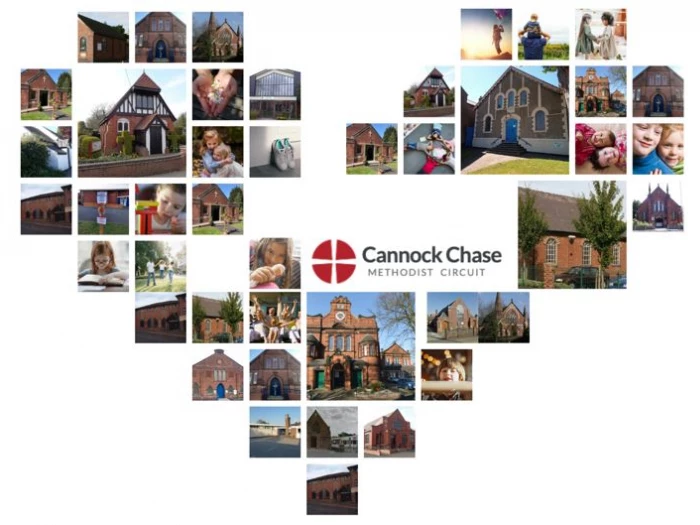 What is going on in our churches???
This is something new,
We are going to try and produce a document which says what every church is doing.
It might be visits from local schools, community tables, Open the Book, school assemblies, fellowship groups, bible studies, mid-week services ... anything really
The idea is that everyone in the circuit knows what is going on across the circuit and can pray for those events. Also, it may be possible for people to link up when they are doing similar things and share resources ... which means less work!!!! Typically, school visits may be able to share worksheets, and Open the Book may be able to share scripts or even guest stars. And if a group is short one week for a leader, it may be possible to find someone else.
We want to think again about being a collection of churches in a circuit and not just isolated communities.
Larger or one-off events will continue to be written up in the monthly circuit bulletin.
You can find the latest document here
https://www.cannockchasemethodists.org.uk/lib/F680447.pdf