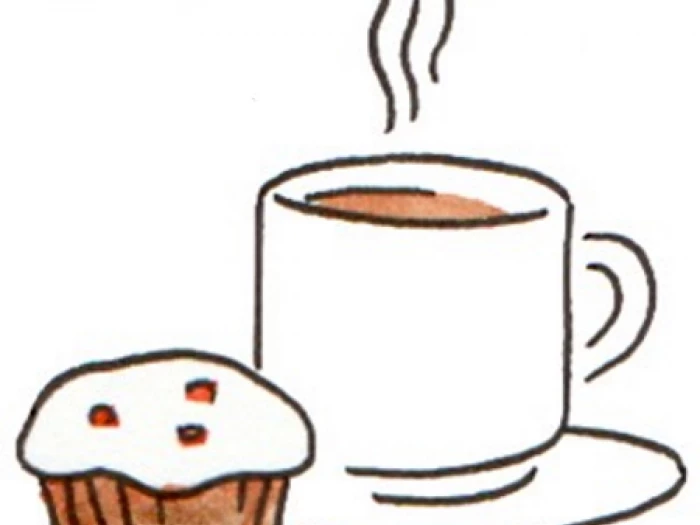 Every Tuesday there is an online coffee morning from 10-12 which we call Tuesday Chat. This is simply an opportunity for folk across the circuit to chat together, share news and play around with the technology. 
All you have to do is follow this link and log on for a group chat. 
https://zoom.us/j/89707949919?pwd=SzlvYkNWTlZydHRmNnJUZWxhOE1PQT09
Come and have a chat about in an informal and free manner. It's fun.