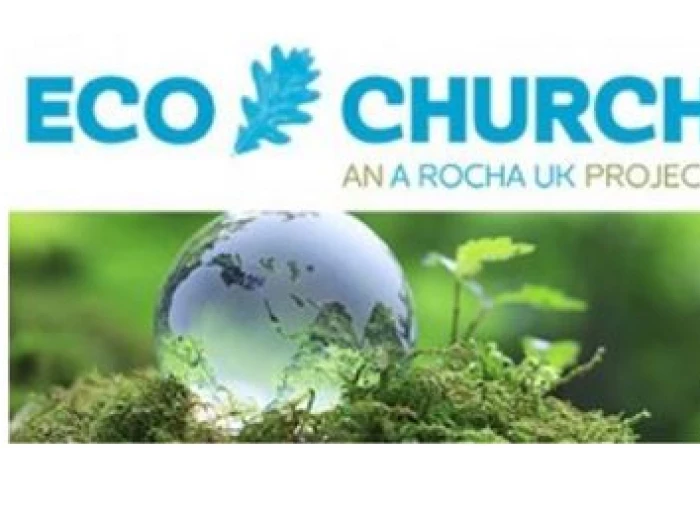 Franziska Herring writes ...Second Hand Chic
I am currently re-reading my grandfather's autobiography, and he recalls an incident from 1950, when he was a German prisoner of war in Stalingrad: One of his fellow prisoners had received a letter from his wife containing three photos of her, all in different dresses. The prison guard remarked, 'We know that sort of thing: the photographer lends you three nice dresses for the photos.' He could not conceive of the idea that a woman might own as many as three dresses! How many outfits do we possess today without even giving it a thought?

One idea to gently wean us off our addiction to possessions and still benefit the climate is the circular economy, so when you finished with an item of clothing, pass it on to somebody else, and when you want a new outfit, have a look at second-hand items. They will be new to you!