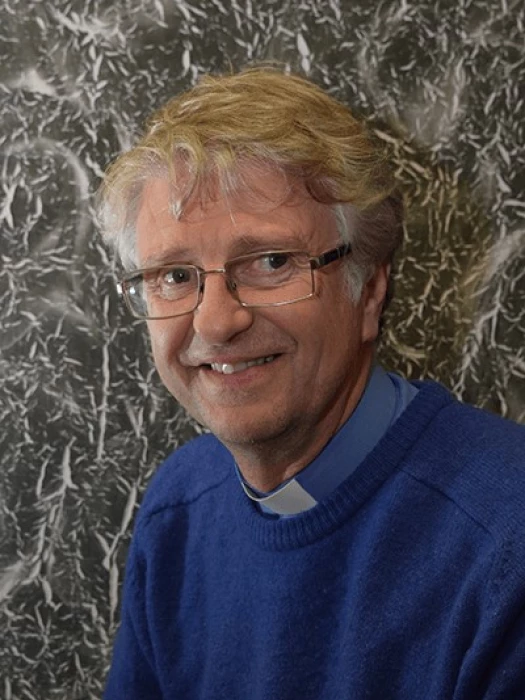 There will be a
service of welcome for Rev Chris Ambler on Saturday 5th September at
7pm. This service will take place using Zoom and be streamed to YouTube. You
should be able to view the service on YouTube at https://youtu.be/jHexJBLwLDY. This address is
open now with a simple logo so you should be able to check it out.

This is still a
new venture for us at Cannock Chase, so please be patient with us and forgive
any slips and mistakes. And it will obviously be new to some of you, and if you
need help then feel free to contact me and I will try and offer assistance.e text...