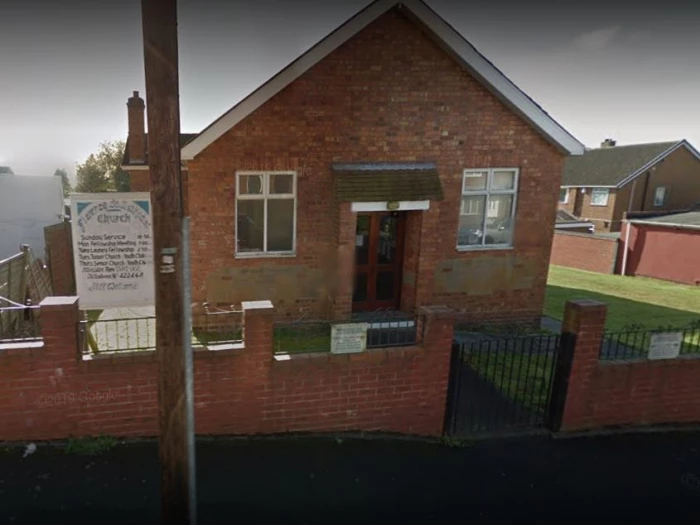 Florence Street Church is situated in a residential area on the outskirts of Hednesford town.
Sunday services are held each week at 10.30am with a small regular congregation.
Coffee mornings are held most Tuesdays and the church also offers a Wednesday Lunch Club which is fairly well supported by the local residents and is part of the church's outreach into the community.
Also there is a separate building to the rear of the church which is used daily, during the week by a Day Nursery.